Redspher, Europe's leading platform for on-demand delivery, celebrated its 40th anniversary in 2021. In a year of radical change, Redspher has been able to successfully support both large and SME shippers to overcome unexpected shipment needs. Achieved thanks to its extensive and long lasting network of regional carriers connected to its platform.
In its 40 year history Redspher has continuously focused on innovation and self-reinvention based on customer evolving needs. Starting as a regional carrier back in 1981, the group evolved into Europe's leading premium freight forwarder throughout the nineties and beyond. Driven by the technological revolution, the group started its digital transformation 4 years ago by automating its forwarding activities whilst creating its own startups in new markets and verticals. Over the past 12 months, Redspher has brought together the different knowledge and expertise into one seamless end-to-end digital platform.
Redspher serves shippers active in retail, automotive, aerospace & defense and various other industries. "The platform strength lies in the fact that each shipper can choose how to do business with us", says Philippe Higelin, President of Redspher. Next to its traditional forwarding activity, Redspher has noticed a strong shift in the shipper's choice towards digital forwarding as well as marketplace solutions. "The biggest difference between forwarding and a platform is the fact that today both Shippers and Carriers are our customers. Consequently in 2021 we have put major efforts in developing tools and solutions that enable carriers to do more business in a more efficient manner", Higelin continues. This resulted in a strong platform growth for Redspher.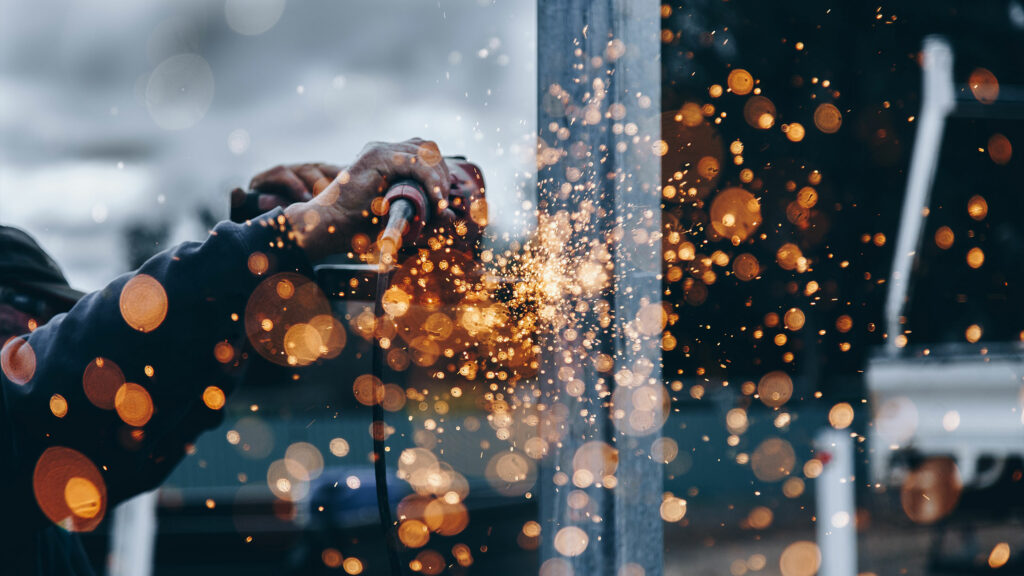 Exceptional disruptive year for supply chains
"In the 20 years that I've been active in the transport industry, I have never experienced such a big imbalance between offer & demand as in 2021", states Higelin. Prior to 2021, the market was more balanced, and shippers were able to plan a lean supply chain process. The conditions changed rapidly last year and as a consequence, also the pain points of our shippers. The platform has successfully supported shippers in handling unexpected and/or urgent shipments, overcoming unexpected delays through our network of compliant carriers.
Several industries were faced with a volatile demand driven by supply disruptions combined with an increasing driver shortage in Europe. This has led to a 20% growth in spot requests on the Redspher platform. Consequently, the Gross Merchandise Value increased by 25% over the last 12 months. It is showing an increase of the market price under such dynamic market circumstances. Retail and E-Commerce were instrumental in this growth benefiting from how consumer behavior has changed over the past 2 years.
In 2021, the Redspher platform facilitated 1.2 million on-demand deliveries and 75% of the offer and demand met in a digital manner.
Shippers and carriers are trying to rebuild resilient and agile supply chains through digital transformation; this resulted in a strong evolution of connecting the platform to shippers' own ERP/TMS systems via EDIs and APIs. As a result, more than 20% of the transactions were established through an end-to-end machine to machine communication in 2021.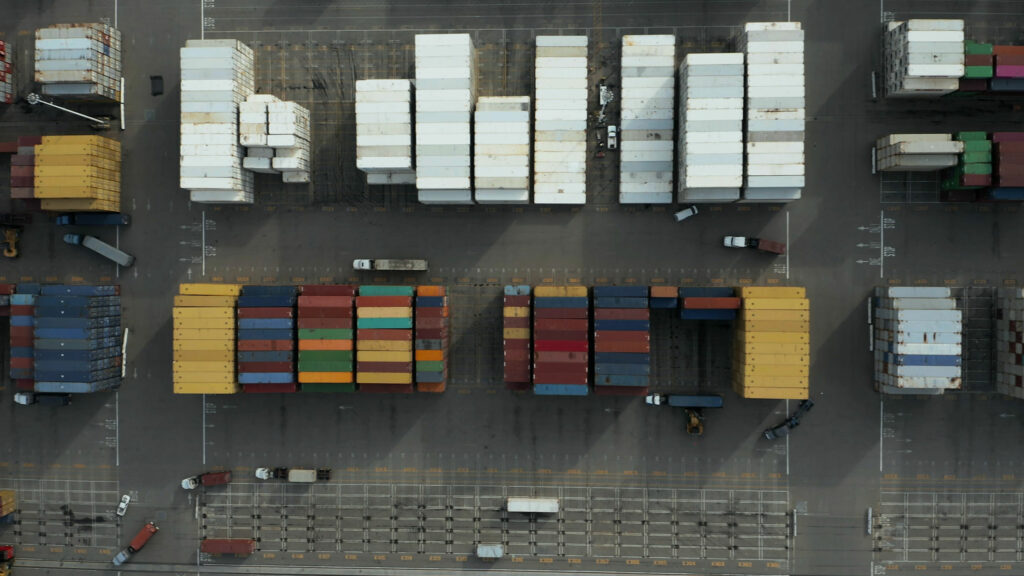 Go-to platform for carriers
The platform offers a large range of solutions for carriers as well. It functions as a complete Transport Management System handling compliance, quality, payroll & invoicing applications. Compliant carriers have access to all platform shipments anywhere in Europe, growing their business and eliminating empty mileage. "In the first quarter of 2022 we will continue to develop more features for carriers in order to make their work even more efficient", explains Philippe.
Outlook for 2022
A continuation of the Global supply chain disruption in 2022 is expected. These strongly fluctuating conditions call for rethinking the current supply chain strategies. The market will need to invest in smart digital solutions that offer real-time insights in market capacity & supply chain visibility. This is exactly the platform promise of Redspher. If desired, accompanied by 24/7 support of transportation experts which enables the market's best customer experience.