Different industry, different needs
The automotive industry is as exciting as complex, when it comes to managing logistics processes and meeting customer demands. Disruptions in the production line or missing spare parts can cause time-sensitive shipping needs. With our extensive experience in the automotive markets we offer cost-effective shipping solutions that match your time-critical needs. Visibility, costs & reliability are key.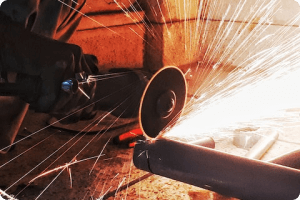 Machinery and equipment are key for many production processes. These machines often operate around the clock, and any downtime can be costly and cause delays in fulfilling orders for customers. Therefore it is important to ensure that the necessary spare parts are delivered on time for preventative maintenance or emergency repairs.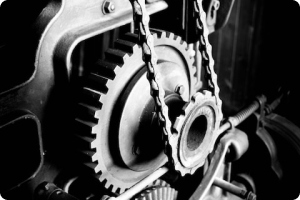 We started our cooperation with Redspher about 1 year ago. For our business it is important to export our aircrafts according to schedule. Reliable and fast delivery by a trustworthy partner is key
Manager Global Sourcing & Procurement - Automotive
The space, aviation and defense market continues to grow. The maintenance, repairs and overhauls (MRO) are important and influence the supply chains. It is extremely important to reduce expenses and optimize your supply chain. Fast and secured delivery of spare parts is crucial to avoid Aircraft on Ground (AOG) and minimizing downtime. Our expertise in this market together with our advanced digital solutions can support you in running your business as efficiently as possible. Matching solutions within minutes, and full visibility on your shipments and transport costs.

The High Tech and Electronics market often entail high value goods with short product life cycles that need secured, fast and reliable logistics solutions.
We can provide flexible, tailor-made logistics support throughout the value chain that fits the market demands.

Over the complete supply chain, from manufacturer to implementation at the end customer.