Your digital marketplace
for time-sensitive delivery
Make your time-sensitive transports as simple and efficient as possible
Easy4Pro is the digital marketplace for transport procurement, engineered to simplify your organization's logistics processes and to save costs while providing the right market insights. It functions as a marketplace, for shippers to buy on-demand transports, for carriers to sell their solutions and if desired, as a full control tower powered by our tech team.
  Procure from compliant vendors

  Ensure the best solution (price & quality)

  Manage budgets and approvals

  Tracking and follow up
 Powerful Business Intelligence tool

 Transport desk management

 Invoice centralisation (pay Easy4Pro who will pay your carriers)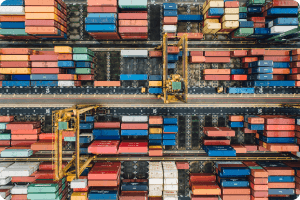 What are the benefits for shippers
Transport mode & smart invitations
 Benchmark every transport you buy

 Invite your own suppliers or work with our vetted carriers

 Enforce your procurement procedures
Retrieve and centralize all your rate cards

Increase competition amongst suppliers via reverse auction

4PL control tower possibilities
Set up your own approval flows

Connect via APIs/EDIs to your ERP or TMS.
Simple reporting or in depth Business Intelligence

Track performance and cost-saving per location

Monitor carrier performance